Commonly known as Condominium or Homeowners Associations, these multi dwelling properties have unique insurance needs. When looking for insurance for Homeowners Associations, it is imperative that you are aware of the definition of terms so that you are capable of selecting the appropriate amount of coverage for your Condominium Association or Homeowners Association requirements.
Master Plans
Condo association insurance is somewhat different from regular insurance in that a master policy is necessary for every multi-unit building. A master insurance policy provides coverage for the entire building or property. This policy covers against common area property, general liability, and several other areas of risk that are optional but can be added onto a policy. Although the master policy covers the shared risks of the unit building, each unit owner is responsible for obtaining his or her own personal property coverage.
For a master policy to meet the Homeowners Association requirements, it must have property and general liability coverage. This frees the association from being responsible in the event there is physical damage that occurs to the building itself as well as protection from any liability that might arise.
The general liability coverage is used to provide protection for the association from any potential situations in which someone could become injured on the property and files a lawsuit. All master policies come with this type of liability coverage. The coverage amounts vary based on the needs of the association, but the typical range is between two and five million dollars.
Property coverage is used to protect the common areas of the building, such as elevators, hallways, sidewalks, basements, roofs, and building equipment such as boilers. The coverage value is based solely on the value of the building being insured. There are two options, actual cash value or replacement cost coverage. An actual cash value option pays only the amount required to replace the harmed item, not including any incurred depreciation. A replacement cost coverage option will pay the full amount to replace the item, regardless of any depreciation that may have occurred.
Along with a masters policy insurance coverage, the HOA may also obtain coverage for directors and officers. This type of coverage is useful for providing protection for the officers and directors of the association in the unfortunate event they are sued in conjunction with their official job duties. This coverage can also be used to cover costs related to the defense of officers against criminal and regulatory investigations and trials. It is quite common that civil and criminal actions are brought against directors of an association, which makes this policy much more beneficial.
Director & Officers Liability Insurance
Directors and officers liability insurance is something that should seriously be considered, especially for board members. For example, because board members work closely with the HOA, they may be held legally responsible for decisions they make while on the board. However, under this liability insurance, these individuals would be covered and protected in the event legal action was pursued against them.
Understanding your needs, your risk and your budget.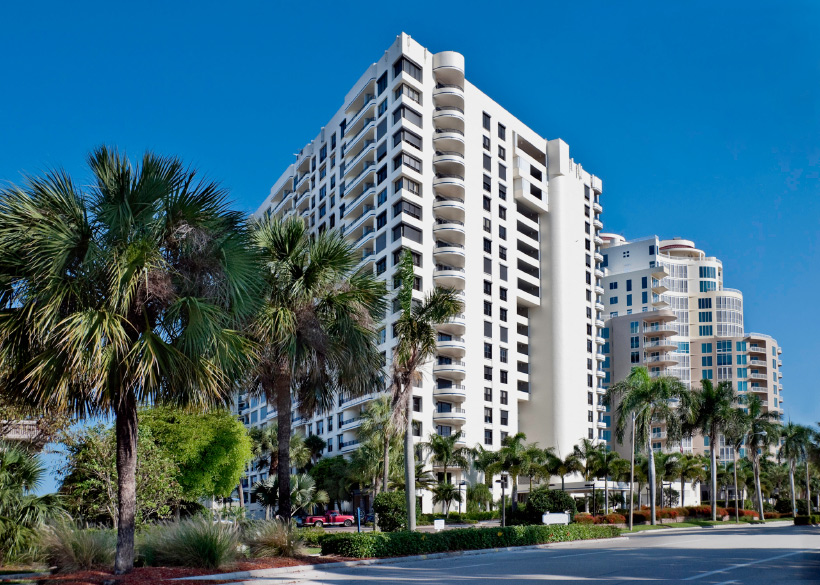 We have years of experience with locating the right coverage for HOA's and Condo Associations. We are more than capable of providing you with insurance quotes and to help you find the appropriate type of condo association insurance.
Get the right assessment of your risk and an accurate review of your existing coverage. We work with a variety of underwriters and have a true depth of knowledge of their products. This makes us one of the best companies to work with when it comes to finding the right coverage for HOA's and Condo Associations.
We'll provide you with a practical and comprehensive comparison of what the market choices are and help you choose what's right for your association. Don't waste time obtaining countless insurance quotes and trying to compare coverage rates and amounts; but instead, contact our company and sit down with our team to easily determine which type of coverage is right for your association or HOA as well as what coverage level is needed to ensure that your association and buildings are fully covered and protected.
Here today and here tomorrow!
Especially in Florida, we often hear the expression here today, gone tomorrow. When it comes to insurance agents, the reputation is that you only reach us when it's time to renew. At Travers Hartnett, we take pride in 'old school' customer service. We're here if you need a document and we are here if you have a claim. When it's time to renew, we're here too – and we're probably going to recommend a review!