Personal insurance is about protecting you and your financial security. Florida Choice Insurance Agency is equipped with a team of experts who have years of experience in personal insurance serving South Florida. There are a wide variety of coverage options to bring you peace of mind and protection that our team can present to you.
When you think of personal insurance, do not limit the options to just automobile, home, and residential. Our team of insurance professionals can provide insurance programs designed to protect what is important to you. A partial list of our coverage lines includes: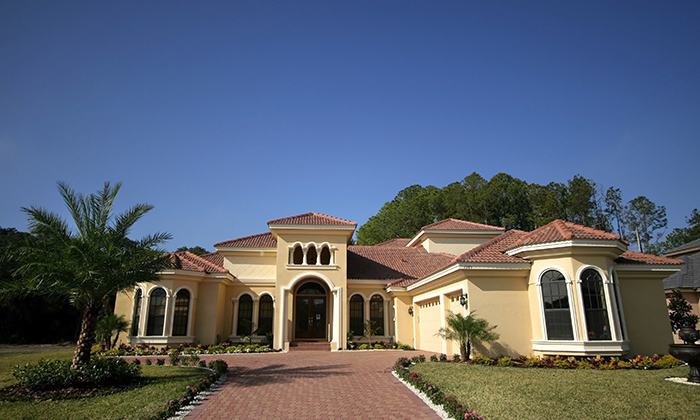 Homeowners
Condominium Unit Owners
Dwelling Policies
Fine Arts
Jewelry
Flood
Windstorm
Automobile
Recreational Vehicles
Umbrella
Contact us today for a review of your current insurances and for a free no obligation quote. Our team of experts is ready to answer any questions you may have and walk you through all the options available.